Durbin Creek Elementary Extended Day
Grades K-5 
2022-2023 school year Extended Day is at full capacity.
We are unable to add to our current waitlist this school year.
2023-2024 Registration Information Coming Soon!
Durbin Creek Elementary Extended Day Program is a community service available to students currently attending our school Kindergarten through 5th grade. Students in the program are provided with a closely structured and supervised afternoon. Time will be provided each day for free play, snack and homework as well as a variety of activities within the daily program. Fee-based enrichment programs are also offered.
General Information Policies and Procedures 2022-2023
Monthly Service Fees and Payment Schedule 2022-2023
Program Hours
Before School Care
6:30 am – 7:50 am
After School Care
Dismissal – 6:00 pm
After School Care Pick-Up: Begins @ 3:30PM Monday, Tuesday, Thursday, and Friday and @ 2:30PM on Wednesday.
Late fees begin at 6:05 pm with a charge of $5.00 and $1.00 per each additional minute after 6:05 pm
Pricing Information
There is a once a year, non-refundable registration fee of $100 per child.
Tuition payments are made in 10 equal payments based on the fee schedule found here. Should you need to start in the middle of a fee cycle, the tuition will be prorated. Prices listed below are per installment:
Before School Care Only
1 Child: $160
2 Children: $280
3 Children: $400
After School Care Only
1 Child: $275
2 Children: $480
3 Children: $685
Both Before & After School Care
1 Child: $330
2 Children: $590
3 Children: $850
*Snack provided during After School Care
Online Extended Day Payments
 Below is the link to the online payment system. You can set up your own account and take care of Extended Day payments. We offer a 2% discount if tuition is paid in full.
 Link to online pay site:
Schoolpay.com
Contact Information
Coordinator: TBA
Phone: 904.547.3882
Fax: 904.547.3885
Address: 4100 Race Track Road, St Johns, FL 32259
After School Contracted Activities
Monday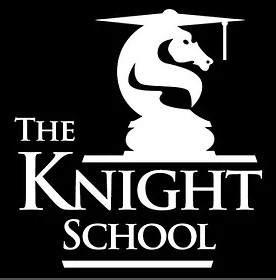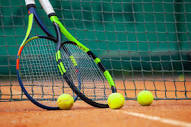 Tuesday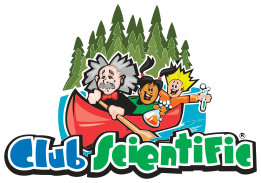 Wednesday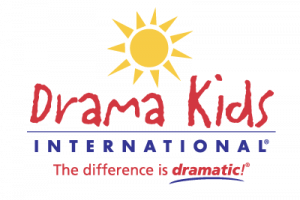 Thursday