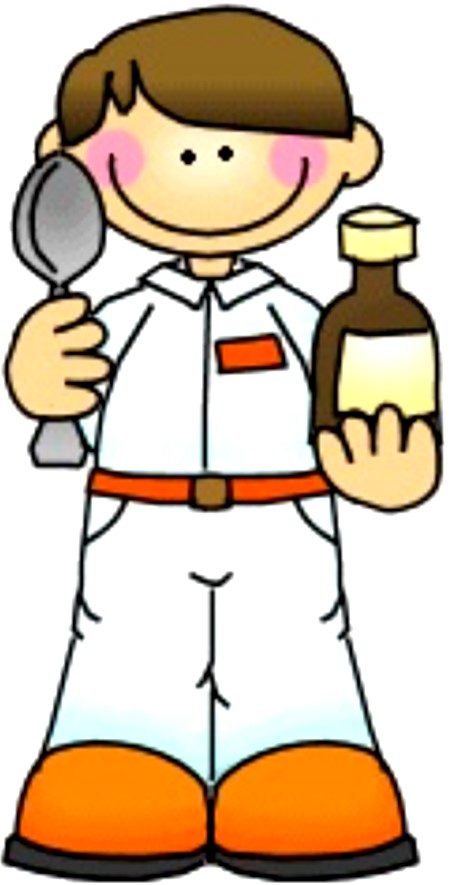 General Guidelines for
Medication Administration
o Prescription and/or over the counter medications can only be dispensed in the clinic and must have a Management plan or Medication Authorization form signed by the physician and parent.
o All medications should be delivered to the clinic by a parent in a prescription bottle or original container identifying the medication, dosage, and child's name. For over-the-counter medications, the bottle must be new and sealed. Please write your child's name on the box/container.  Do not send in medications in your child's lunchbox or backpack.
o The FIRST dosage of any new medication will not be administered during school hours because of the possibility of an adverse reaction.
o New Medication forms must be submitted EVERY school year and/or if any changes are made to the type of medication or dosage. New forms are available in the forms section.
o No over the counter medications or emergency medications are stocked in the clinic.
o Advise the clinic of any medication being taken by a child at home so that the nurse is aware of potential, adverse side effects.
o We can not administer expired medications. The expiration date is the date on the prescription label.
o Sunscreen, Bug spray, cough drops and lip balm require the medication authorization form to be completed and signed by the parent. It does not need to be signed by a physician.
INHALERS: If your child is responsible and can carry their own inhaler, the parent and physician must also sign the specific section on the Asthma Management Plan. We request that a second inhaler be kept in the clinic in the event that the student forgets the inhaler at home. If your child carries an inhaler, encourage them to let the nurse know if the inhaler is needed so they can be assessed for respiratory difficulty. All inhalers must have a label on the inhaler or be sent with the box prescription label.
EPIPEN: For students requiring the administration of an Epipen for a life threatening allergy, please complete the Allergy Management Plan documentation found in the "FORMS" section on this website.